Slide
REAL ESTATE INVESTMENTS FROM TRUSTED PARTNERS
Providing investors with reliable returns through pension-grade Canadian real estate investment opportunities.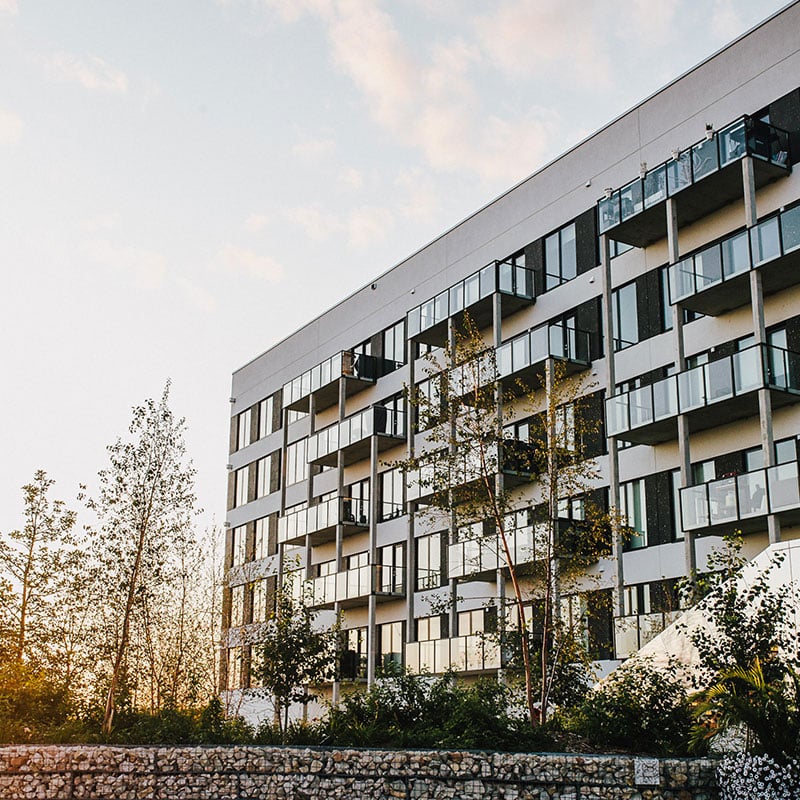 Quality developments make for profitable investments. Leading designs, high-demand locations, and superior finishes ensure P3 properties generate a consistent and enduring return on investment.
P3 uses regional market expertise to provide its partners diversification benefits and consistent returns through a high pension-grade real estate portfolio. Through our vertically integrated business model, we deliver a holistic real estate offering as we drive design, development, and management of our projects.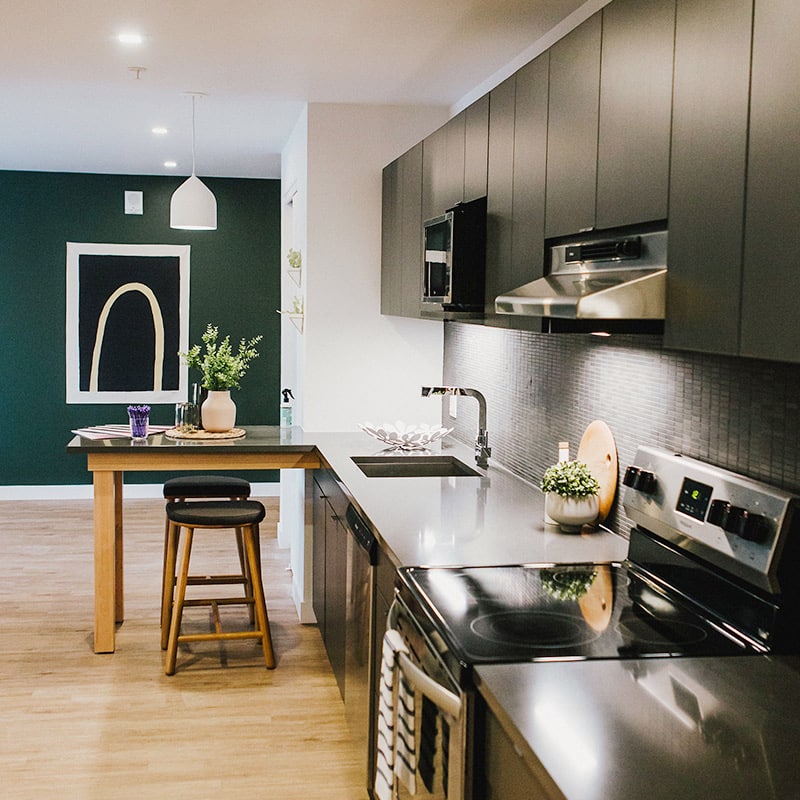 FEATURED INVESTMENT PRODUCTS
A+ REIT
Enhance your investment portfolio through a stabilized income-generating REIT focused on new apartment properties in regional Canadian markets.
INDUSTRIAL ONE LP
Invest in capital appreciation-driven projects from the ground up in P3's strategic development investment funds.

A holistic, hands-on approach to real estate investment gives P3 superior control over the quality of our offerings, creating attractive returns for investors.

Our track record of growth extends back to 2010, providing investors with confidence they're gaining a skilled and reliable partner.

We select growing regional markets where real estate investment is highly stable, holding great potential for future growth.

P3's executive leaders each carry more than 20 years of experience in the industry. Our strategic direction is guided by veteran market expertise.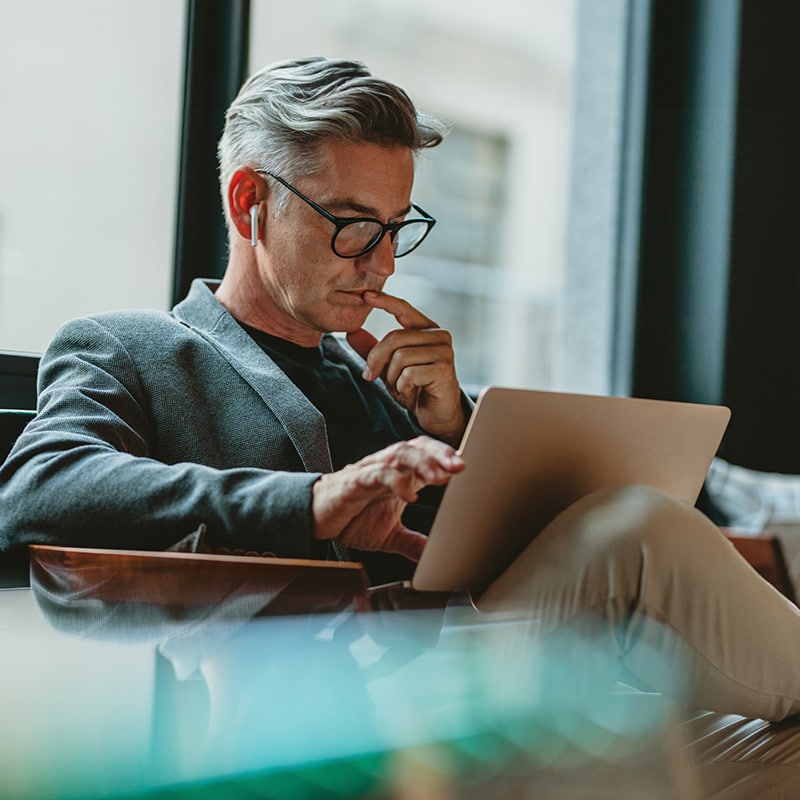 SPEAK WITH AN EXPERT
Reach out to learn more about Private Pension Partners and our current investment products.
The information on this website does not constitute, and should not be construed as, an offer to sell or a solicitation of an offer to purchase securities of any entity. Private Pension Partners Investments Inc. ("P3I") is an exempt market dealer in all provinces of Canada (other than Quebec), was formed for the purpose of marketing and offering securities of real estate entities managed by the Private Pension Partners group of companies on a private placement basis. Securities will only be offered by P3I in jurisdictions in which such securities may be lawfully offered and sold and only to persons who make appropriate representations to P3I and the applicable issuer of the securities that they qualify as "accredited investors" within the meaning of applicable securities laws and who are resident in one of the provinces of Canada, other than the province of Quebec (and any other jurisdictions in which P3I may become registered in the future).