$560M
Total Fair Market Value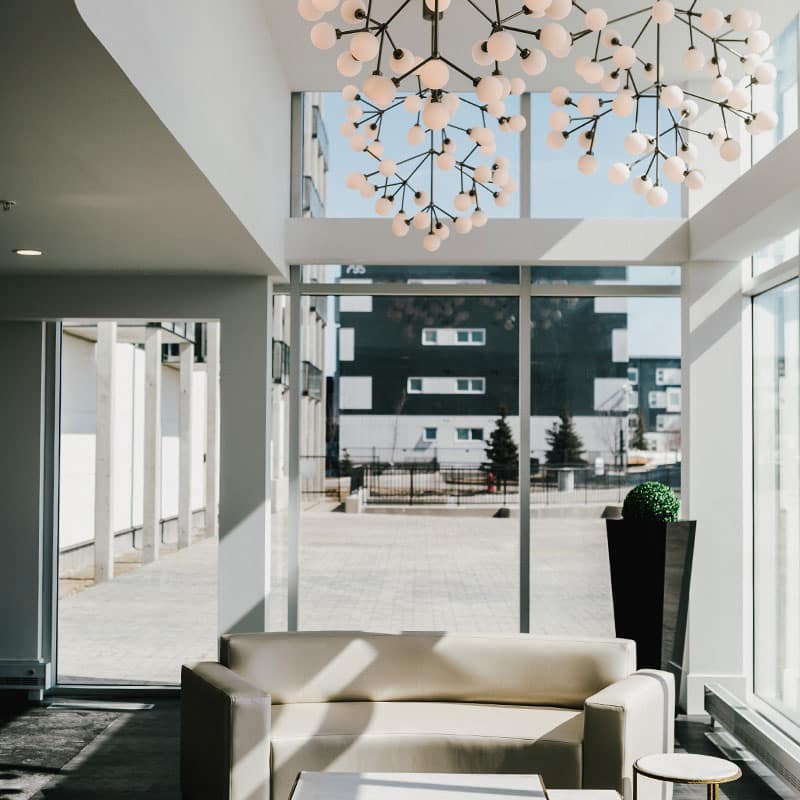 Apartment Plus Real Estate Investment Trust ("A+ REIT") was formed to deliver recurring, stable cash distributions to investors through ownership of stabilized, pension-quality income-producing properties. A+ REIT focuses on newly built or substantially renovated built-for-rental, premium and luxury multi-family properties in Canadian regional markets.
The REIT provides recurring cash distributions through a stabilized portfolio of pension-grade real estate investment under an exclusive Private Pension Partners ownership program. Augment your real estate portfolio with our seasoned team's expertise in real estate markets, delivery, and active management.
Investors of A+ REIT benefit from the following structural features:
Income Focused, Core Investment Opportunity
Quarterly Distributions
Optional Distribution Reinvestment Plan with 3% Bonus
Eligible for Accredited Investors
Monthly Redemptions
Registered Plan Eligible
$25,000 Minimum Investment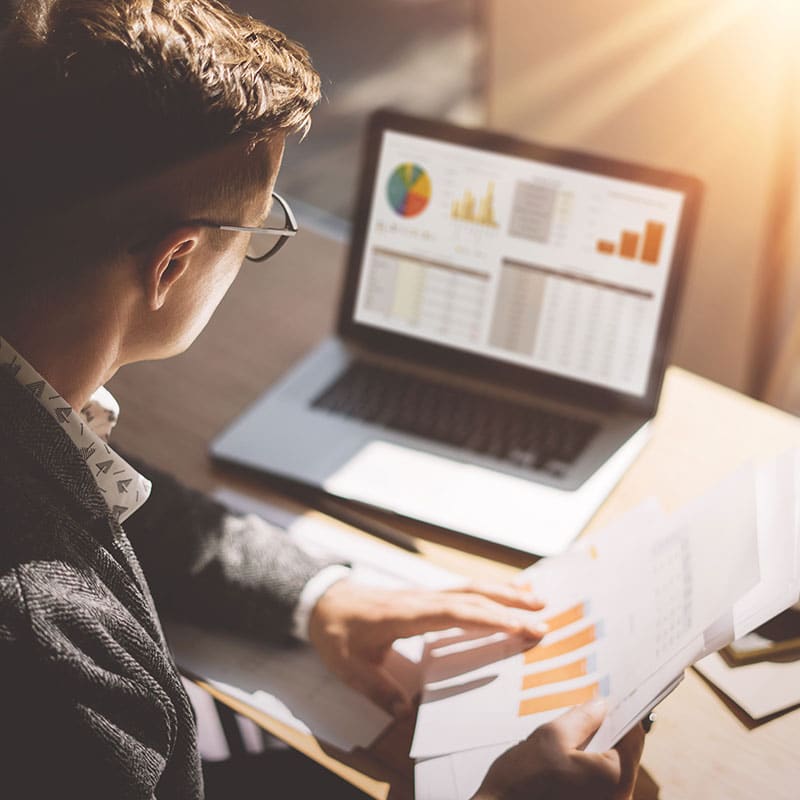 Speak with one of our experts to learn more about A+ REIT.
The information on this website does not constitute, and should not be construed as, an offer to sell or a solicitation of an offer to purchase securities of any entity. Private Pension Partners Investments Inc. ("P3I") is an exempt market dealer in all provinces of Canada (other than Quebec), was formed for the purpose of marketing and offering securities of real estate entities managed by the Private Pension Partners group of companies on a private placement basis. Securities will only be offered by P3I in jurisdictions in which such securities may be lawfully offered and sold and only to persons who make appropriate representations to P3I and the applicable issuer of the securities that they qualify as "accredited investors" within the meaning of applicable securities laws and who are resident in one of the provinces of Canada, other than the province of Quebec (and any other jurisdictions in which P3I may become registered in the future).