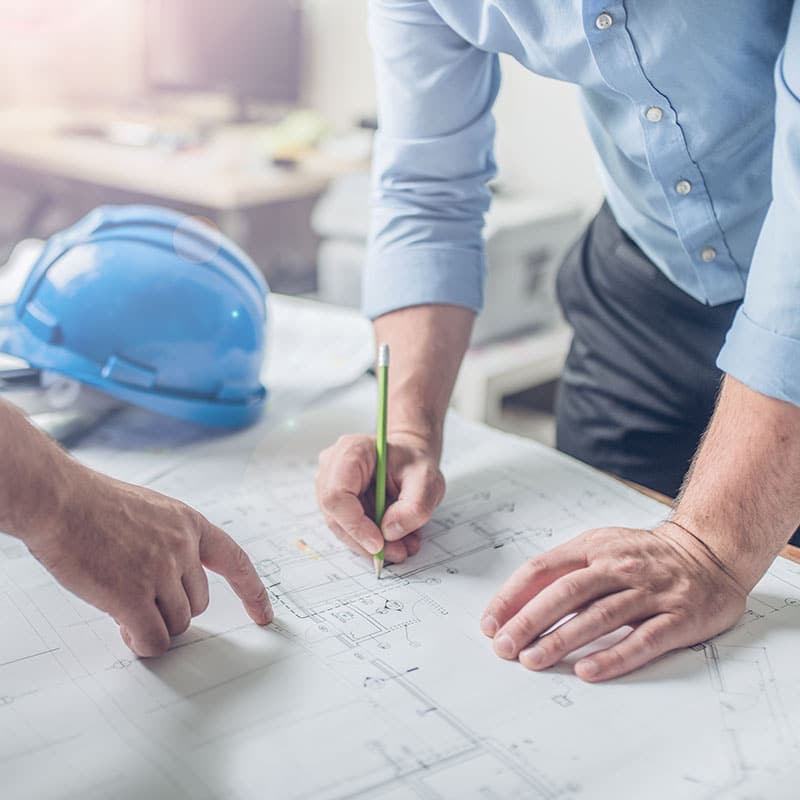 Feeder Two LP is a stand-alone development-focused limited partnership that owns 1.3 acres of fully entitled and shovel ready purpose built apartment lands located at 490 Shaftesbury Boulevard in Winnipeg, Manitoba. Located in Winnipeg's most affluent neighborhood of Tuxedo, this highly attractive infill site is located along Shaftesbury Boulevard between the Canadian Mennonite University and Tuxedo Golf Course and enjoys excellent access to Assiniboine Park and the Assiniboine Forest walking and biking trails.
P3 targets a 15-20% annualized internal rate of return (IRR) on stabilized occupancy and upon disposition. New equity raised in P3 development limited partnerships will be used to advance and complete construction and stabilization of these projects.
Key Features of the Partnership
Investors of Feeder Two LP benefit from the following structural features:
Development & Capital Appreciation Oriented Investment Opportunity
Close-Ended Limited Partnership
Eligible for Accredited Investors
$50,000 Minimum Investment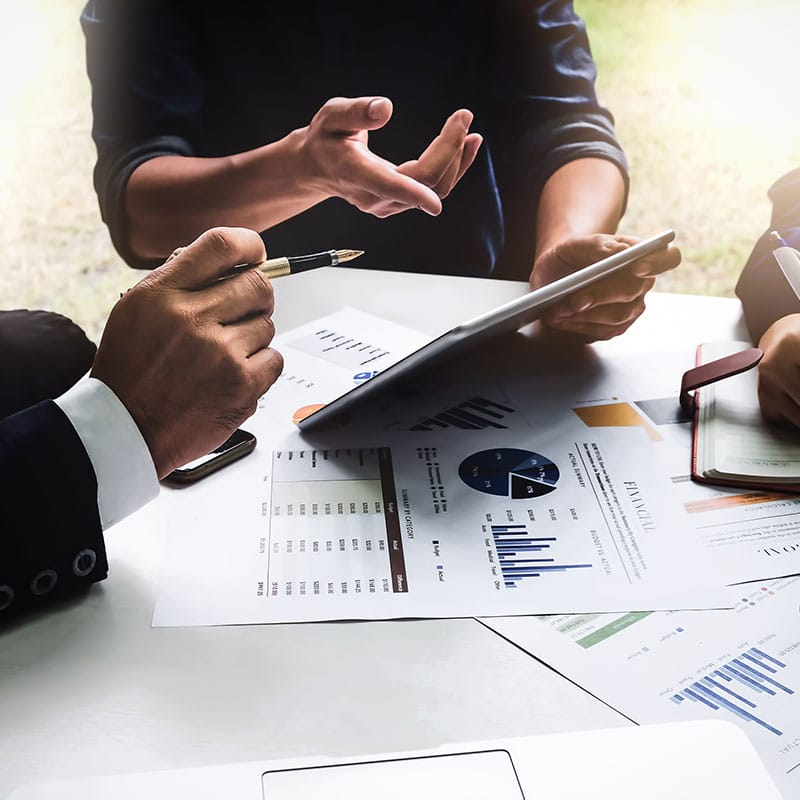 Speak with one of our experts to learn more about FEEDER TWO LP.
The information on this website does not constitute, and should not be construed as, an offer to sell or a solicitation of an offer to purchase securities of any entity. Private Pension Partners Investments Inc. ("P3I") is an exempt market dealer in all provinces of Canada (other than Quebec), was formed for the purpose of marketing and offering securities of real estate entities managed by the Private Pension Partners group of companies on a private placement basis. Securities will only be offered by P3I in jurisdictions in which such securities may be lawfully offered and sold and only to persons who make appropriate representations to P3I and the applicable issuer of the securities that they qualify as "accredited investors" within the meaning of applicable securities laws and who are resident in one of the provinces of Canada, other than the province of Quebec (and any other jurisdictions in which P3I may become registered in the future).