This is Private Pension Partners.
Getting the returns you expect via a holistic approach to real estate investment, development, leasing, asset management, and property management services. Learn more about us below.
Private Pension Partners is a private equity real estate investment management firm creating direct, pension-grade real estate opportunities for private investors. For over a decade, P3 has co-invested with our partners to deliver superior risk-adjusted returns through premium and luxury residential developments. Our experience expands across major Canadian markets and product type, with investments focused in the residential, industrial and commercial sectors in both stabilized properties and new developments.
P3's holistic approach to real estate management forms the core of its success. Combining this approach with deep market credibility and an entrepreneurial mindset, P3 delivers results that meet investors' unique needs.
Helping you reach your goals through hands-on involvement, bottom-up performance monitoring, and best-in-class developments. Our expertise takes you further. Learn more about P3's approach.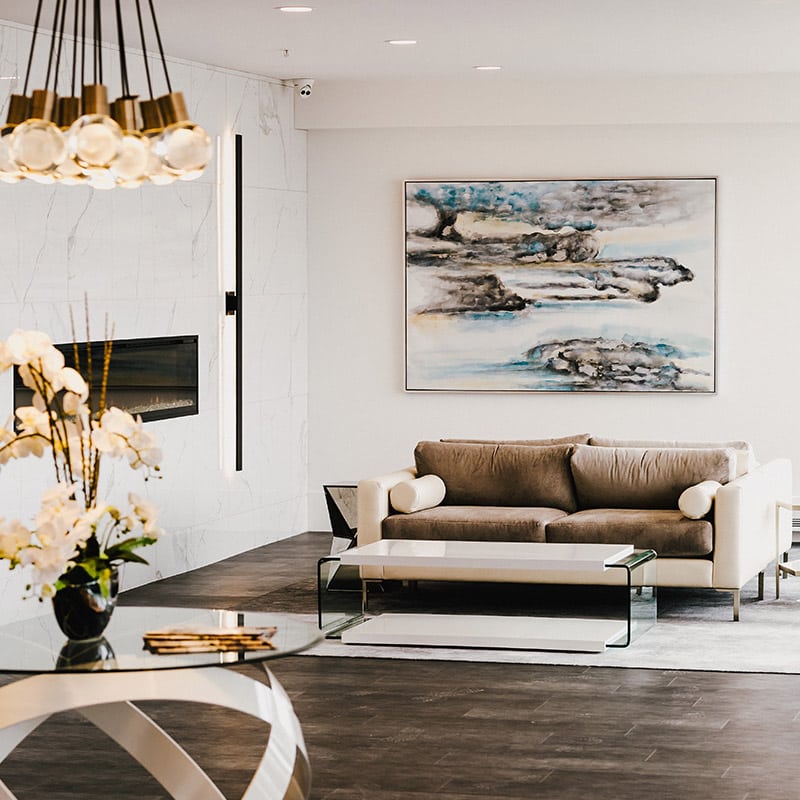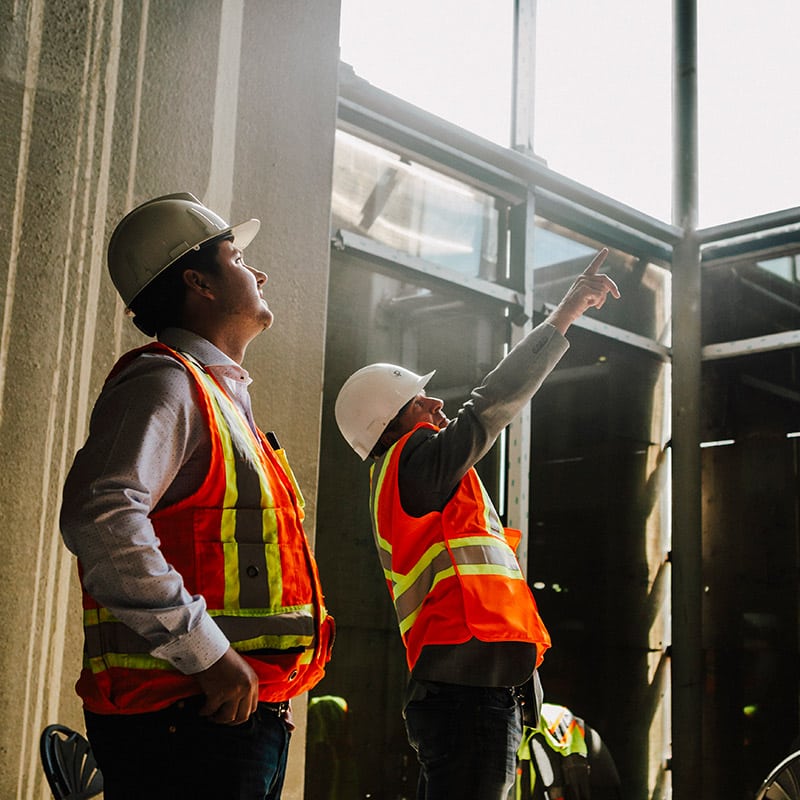 Get to know each member of Private Pension Partners' expert team. We've assembled a group filled with diverse talent and expertise, and no one is better suited to help you reach your goals.
The information on this website does not constitute, and should not be construed as, an offer to sell or a solicitation of an offer to purchase securities of any entity. Private Pension Partners Investments Inc. ("P3I") is an exempt market dealer in all provinces of Canada (other than Quebec), was formed for the purpose of marketing and offering securities of real estate entities managed by the Private Pension Partners group of companies on a private placement basis. Securities will only be offered by P3I in jurisdictions in which such securities may be lawfully offered and sold and only to persons who make appropriate representations to P3I and the applicable issuer of the securities that they qualify as "accredited investors" within the meaning of applicable securities laws and who are resident in one of the provinces of Canada, other than the province of Quebec (and any other jurisdictions in which P3I may become registered in the future).