DRIVEN BY PURPOSE. MEASURED BY PERFORMANCE.
A holistic framework for private real estate investment.
By offering comprehensive real estate investment management, P3 delivers market-leading properties that build lasting wealth for our investment partners.
FULFILLING A NEED, EXCEEDING EXPECTATIONS
Our portfolio of pension-quality properties focuses primarily on purpose-built premium and luxury multi-family assets in regional markets across Canada.
The Canadian housing landscape, driven by an acute and growing supply-demand imbalance, presents a unique opportunity to our investment partners to augment and diversify their investment portfolios with a stable premium apartment portfolio.
With a keen regard for tenant satisfaction and asset performance, our mission is to manage properties that people want to live in — and that investors can use to help reach their goals. Our solutions are action-based and technology-driven, ensuring a bottom-up total focus on each asset and how it drives value for both the community and the investment portfolio.

We maintain hands-on industry involvement and a finger on the market's pulse with the knowledge of what to watch for. Optimization of portfolio investment and financing structuring decisions on behalf of investors reflect our decades of experience in real estate.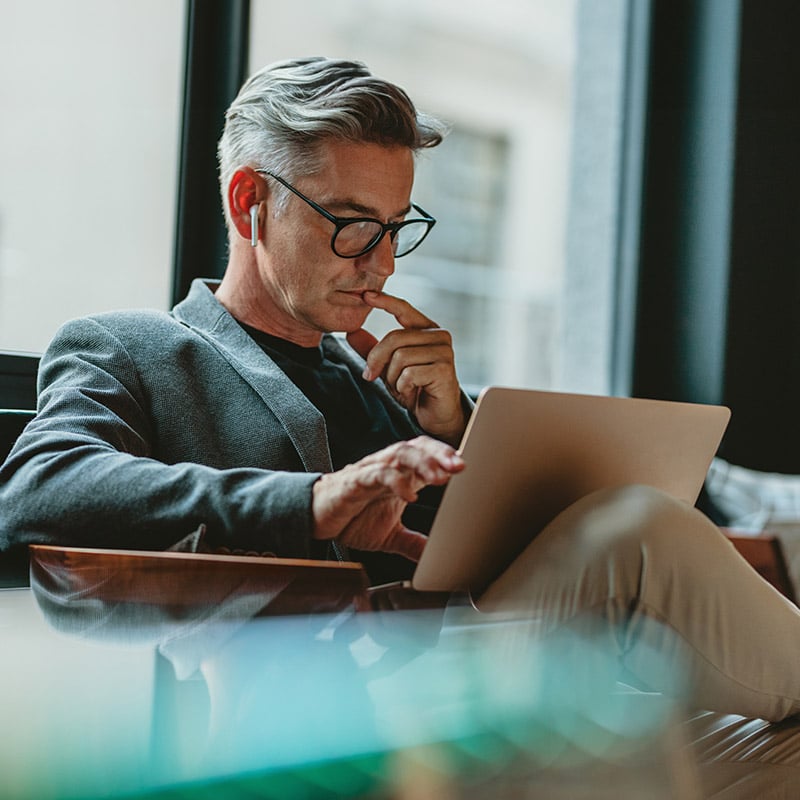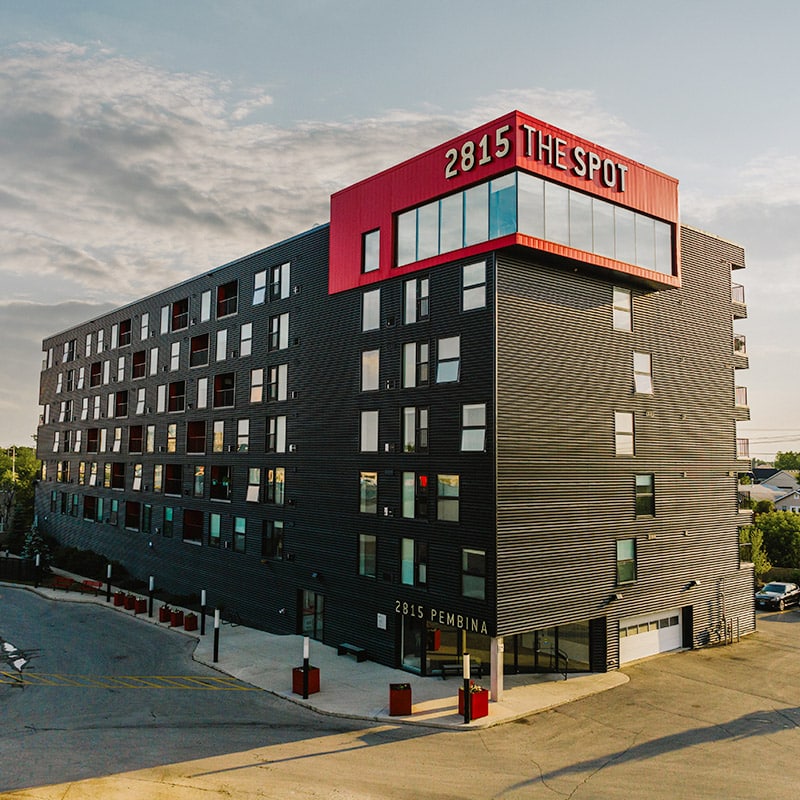 Our bottom-up approach to monitoring the performance of our real estate assets means an intentional focus on the fundamentals, and prioritizing quality ensures each property operates to its full potential.

With a best-in-class approach, we develop premium multi-family properties in prime urban locations with significant appreciation potential. Leading design, top-calibre finishes, and convenient amenities help drive continued demand for P3's apartment portfolio.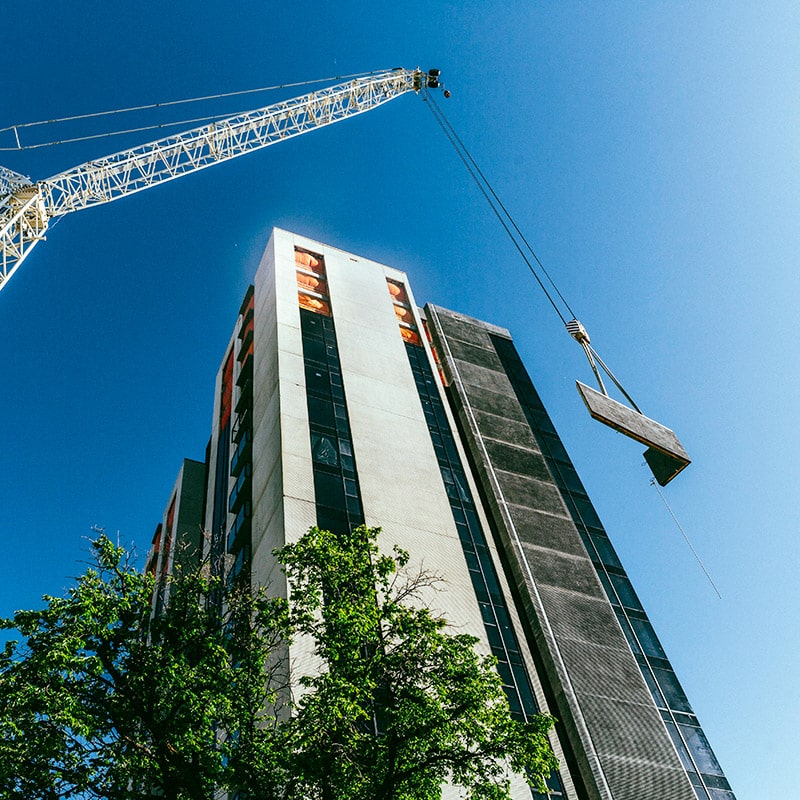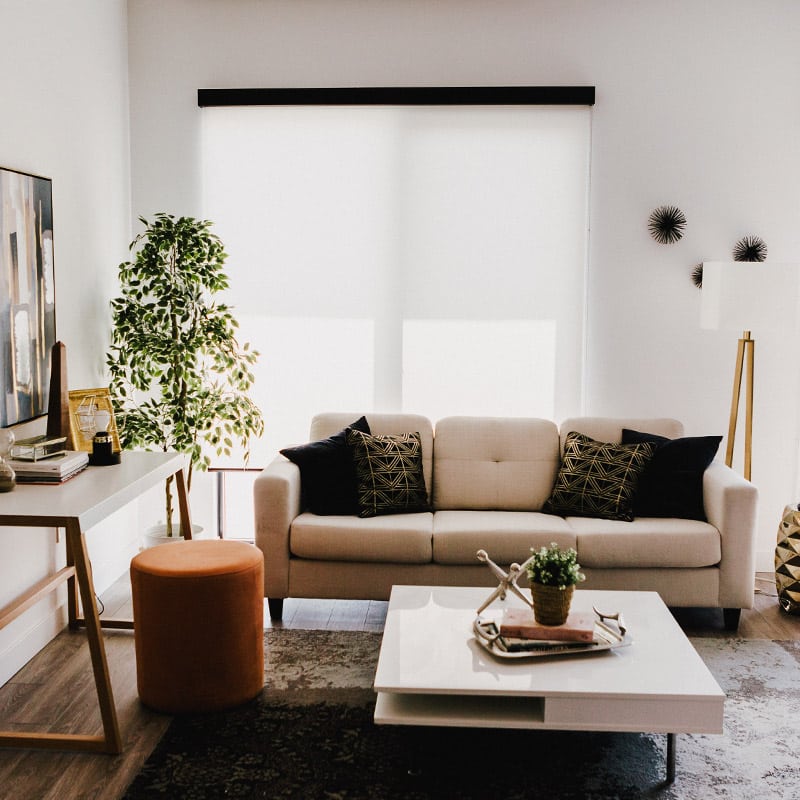 We embrace the opportunity to increase profitability through internal control of leasing services and product awareness, including sourcing high-quality tenants through a technology-driven process.

INTERNAL PROPERTY MANAGEMENT
Dedication to top-quality property management means thorough stewardship with attention to detail. Aspects like control, security, and general oversight maintain value for investors while guaranteeing tenants' peace of mind and comfort.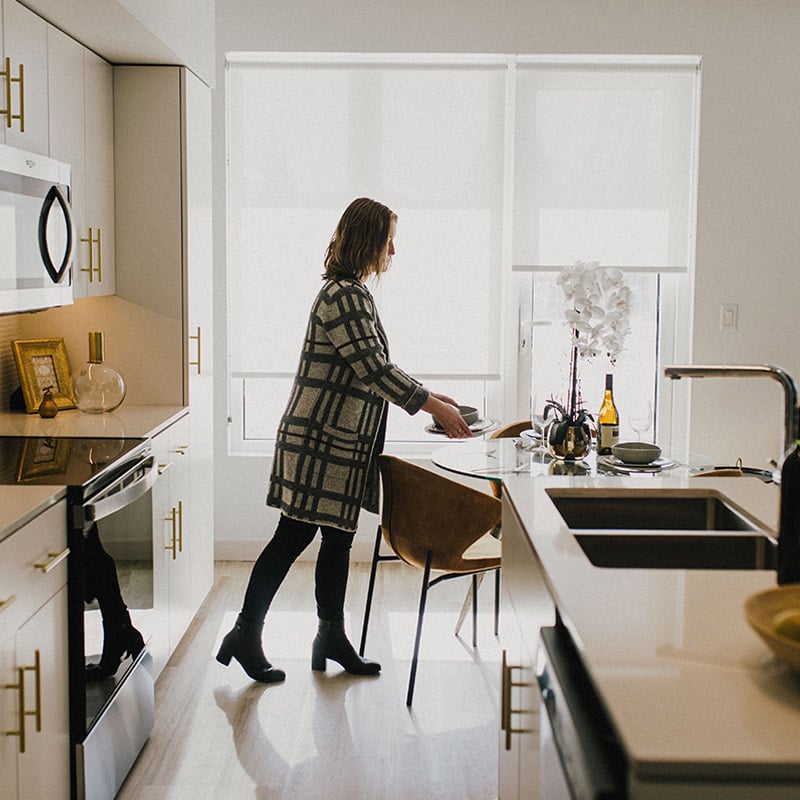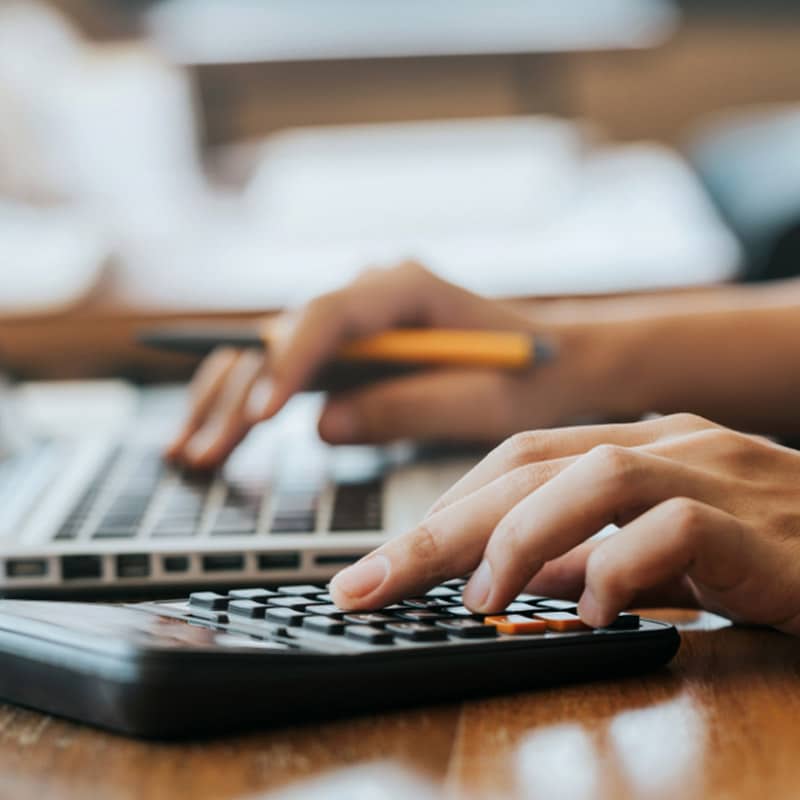 Helping to optimize financing structures at the asset and fund levels, P3's debt structuring services build a foundation for your success now and into the future.
As regional market experts and disciplined real estate specialists, we are purpose-driven to transform our communities with high-calibre properties. Meet P3's CEO, Don White, and learn more about our investment approach.
EXPLORE INVESTMENT OPPORTUNITIES
The information on this website does not constitute, and should not be construed as, an offer to sell or a solicitation of an offer to purchase securities of any entity. Private Pension Partners Investments Inc. ("P3I") is an exempt market dealer in all provinces of Canada (other than Quebec), was formed for the purpose of marketing and offering securities of real estate entities managed by the Private Pension Partners group of companies on a private placement basis. Securities will only be offered by P3I in jurisdictions in which such securities may be lawfully offered and sold and only to persons who make appropriate representations to P3I and the applicable issuer of the securities that they qualify as "accredited investors" within the meaning of applicable securities laws and who are resident in one of the provinces of Canada, other than the province of Quebec (and any other jurisdictions in which P3I may become registered in the future).