$110M
Estimated Completion Value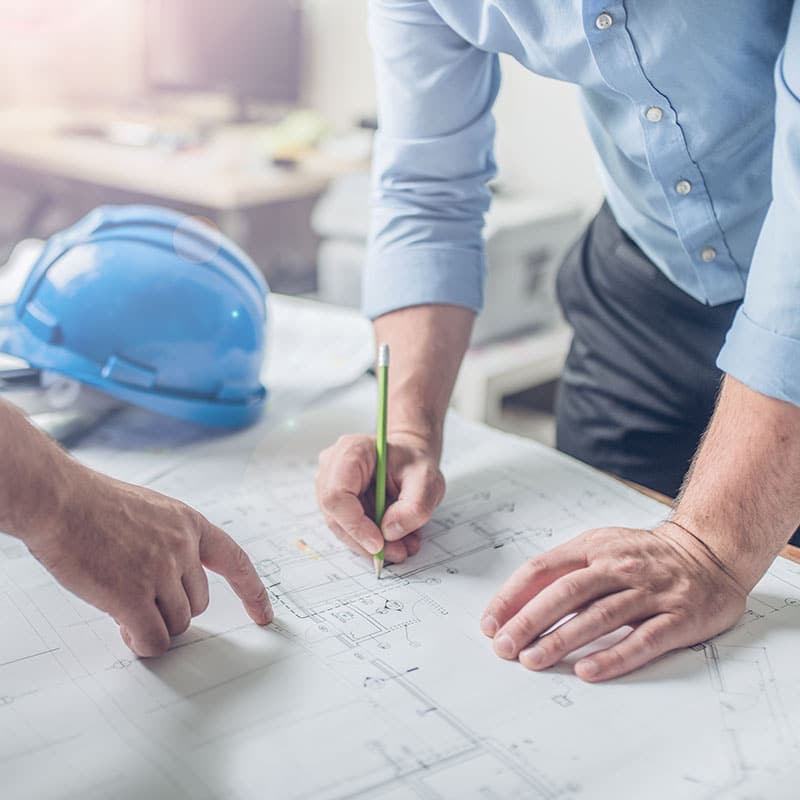 P3 Industrial One LP offers investors the opportunity to participate in the ground-up development of a modern industrial portfolio. P3 Industrial One LP will activate 11 superiorly located, entitled and shovel ready land parcels across 16.5 acres in the southwest industrial node of Winnipeg, MB, along McGillivray Boulevard in an area commonly referred to as South Landing Business Park.
P3 Industrial One LP is targeting a +15% annualized internal rate of return (IRR) over a 7-year build period. New equity raised in this fund will be used to complete the acquisition of the development lands and then advance construction and stabilization of a small-bay, shop and showroom industrial portfolio over a phased development approach.
KEY FEATURES OF THE PARTNERSHIP
Investors of P3 Industrial One LP benefit from the following structural features:
Development & Capital Appreciation Oriented Investment Opportunity
Close-Ended Limited Partnership
Eligible for Accredited Investors
$25,000 Minimum Investment
7-year Target Duration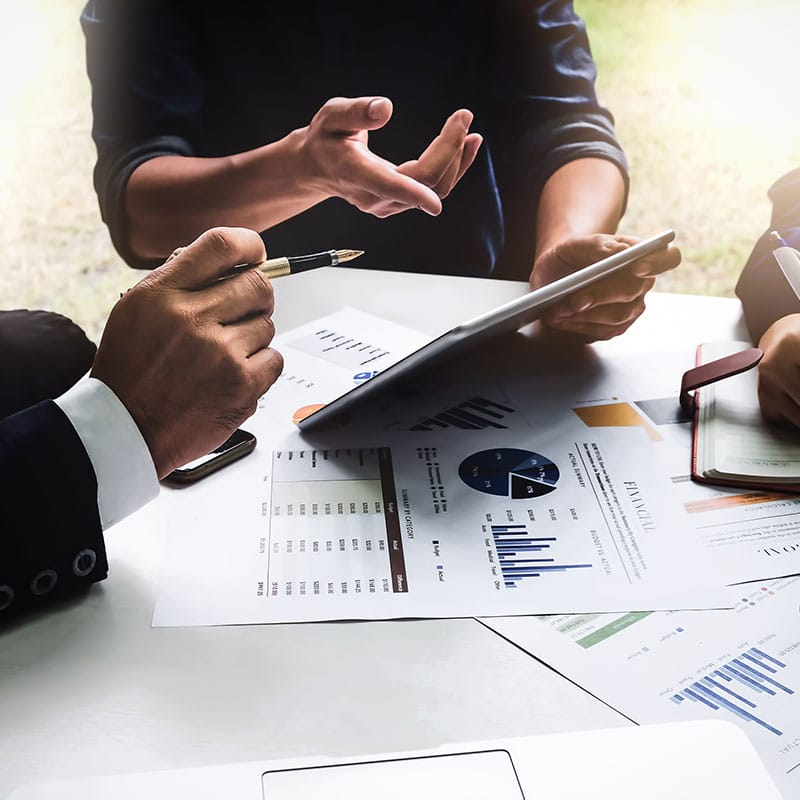 Speak with one of our experts to learn more about P3 Industrial One LP.
The information on this website does not constitute, and should not be construed as, an offer to sell or a solicitation of an offer to purchase securities of any entity. Private Pension Partners Investments Inc. ("P3I") is an exempt market dealer in all provinces of Canada (other than Quebec), was formed for the purpose of marketing and offering securities of real estate entities managed by the Private Pension Partners group of companies on a private placement basis. Securities will only be offered by P3I in jurisdictions in which such securities may be lawfully offered and sold and only to persons who make appropriate representations to P3I and the applicable issuer of the securities that they qualify as "accredited investors" within the meaning of applicable securities laws and who are resident in one of the provinces of Canada, other than the province of Quebec (and any other jurisdictions in which P3I may become registered in the future).